Looking back to what it could of been...
---
I logged into my old photobucket account the other day and saw this... I just said Wow... Times sure do change in 6 years...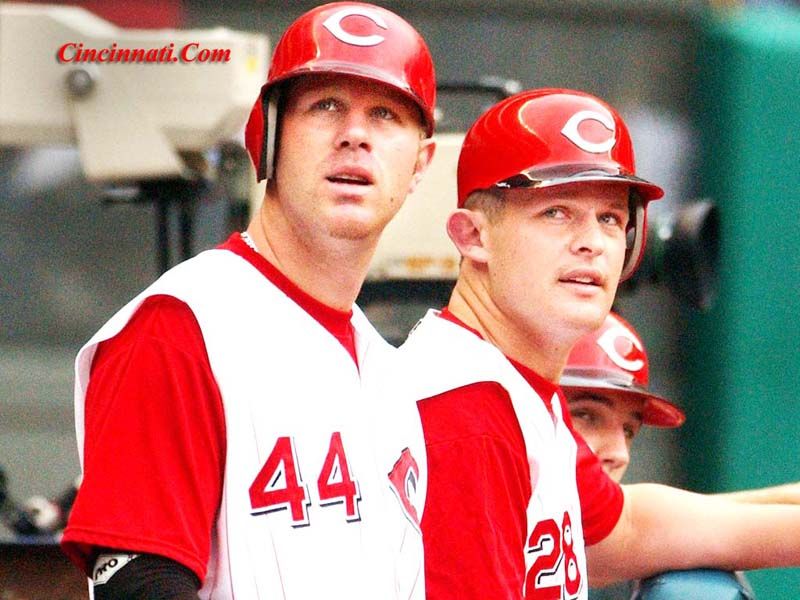 __________________
You think you got what it takes to play a real fantasy game? Join me at Jockstocks. You can play Baseball, Basketball, Football, Golf, Nascar and even Hockey!
Jockstocks Homepage
Do you have your shirt on? - Adam Dunn to Marty on the Bananna Phone.