Re: Who do you think is the most attractive reds player on the team?
---
Rosie Red. Those big eyes. That alabaster skin. Oh, she can take me out to the ball game anytime.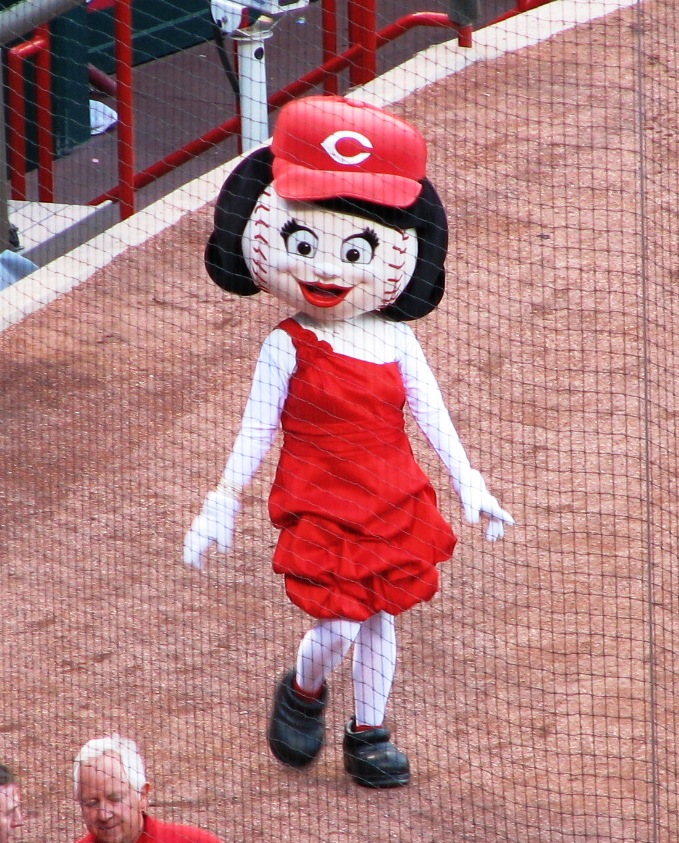 __________________
That Joey Votto is some kind of Man Candy!

"For them to boo me like that, it lets me know they dream about me at night." -- Brandon Phillips on Cards fans.