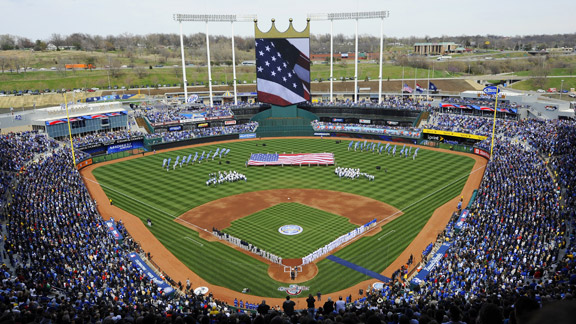 His diving catches that seemed to be made day in and day out. Even the simple reactions of snapping the bat over his knee or his HEAD, the guy simply did things on the field I'd never seen before.
Anytime I think of Bo, I immediately picture that running catch near the wall he made and followed it up by running UP the wall.
For those of you who never got to see this guy in action or who simply didn't pay attention, I highly suggest this 30 for 30 that ESPN did. Very well done and really makes you wonder..."what if".
http://www.ddotomen.com/2012/12/10/3...-full-episode/